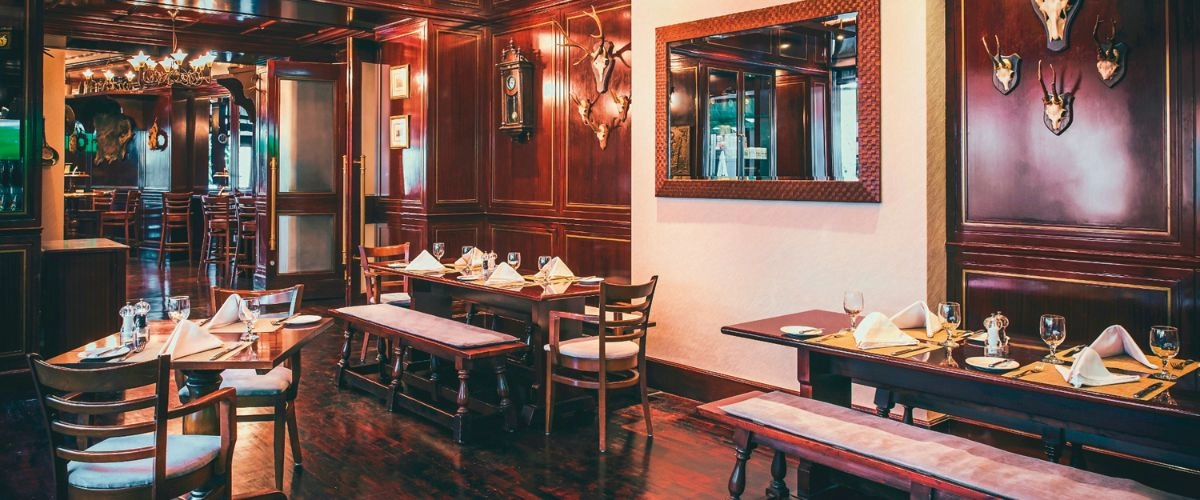 Ally Pally Corner is the bar located in the Al Ain Palace Hotel. It is the ideal place who would like to spend their nights in Abu Dhabi at an entertaining place. The Ally Pally Corner Bar is about 20 minutes distance from the Abu Dhabi International Airport. The place offer live music, amazingly appealing and tasty cuisine and a lot of other entertainment under one roof.
The Ally Pally Corner is famous for its lively and vibrant environment at night. The Ally Pally Corner serves a variety of different cuisines among which the most famous one are the European cuisines. The place is also famous for playing melodious music. The Ally Pally Corner is not only famous among tourists but it is equally famous among locals of the city. The Ally Pally Corner also serves some of the best wines in town for wine lovers.
The club also features a 62 inch television that attracts a number of crowds. This screen is attracted by a number of people during the international cricket. The television show different sports channels to entertain its guests. The Ally Pally Corner is elegantly designed and thus attracts a number of visitors every day. The Ally Pally Corner accept American Express, Master Card and Visa credit cards.
Location
Al Ain Palace Hotel
Abu Dhabi, UAE
Phone: 02 679 4777
Timings
12:00 PM to 1:00 AM (Daily)