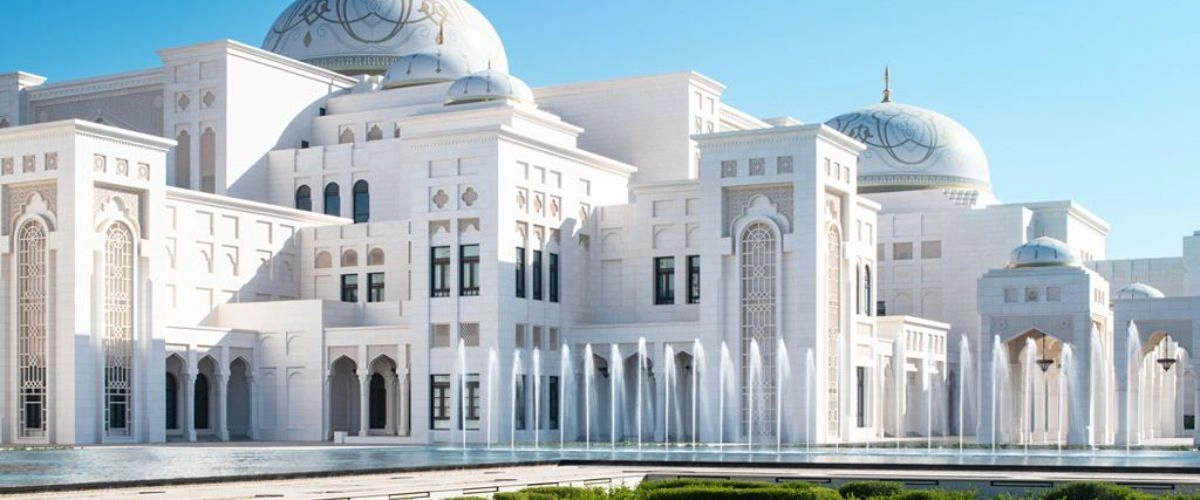 Abu Dhabi is the city of UAE that is enriched with a number of shopping malls, different landmarks and monuments, islands, beaches, and lakes. It is due to these and many more offerings that the city is visited by a number of people. Abu Dhabi was previously a small fishing town however it has grown to become one of the largest emirates of UAE and features a number tall buildings and skyscrapers adding beauty to its skyline.
Some of the most famous tourist's attractions of the city include:


White Fort or the Al Hosn Palace


Heritage Village


The Cultural Foundation


The Corniche


Women's Craft Center


Liwa Oasis


Rub Al Khali


Jebel Hafit Mountains


Ain AL Fayda Resort


Hili Gardens


Al Ain Museum


Qattarah Oasis


As it is a famous tourist destination, it offers and manages a flexible and easiest way of transportation within the city and outside as well. The roads and streets as well are very well constructed and maintained among which 'the Corniche Road' is must to mention. The road is around 6 kilometers long and has gardens all around at both of its sides. The reason behind the road and the city itself being so green is the love for greenery of the ruler of the city, Sheikh Zayed Bin Sultan Al Nahyan.
Another most popular destination and a must visit one is the Heritage Village in Abu Dhabi. It enjoys a central location in the city and depicts the customs, traditions and lifestyle of Bedouin. Also the White Fort of the Al Hosn Palace is quite popular as a tourist's attractions of the city. It is the oldest building of the city and was formerly the house of ruling family of Abu Dhabi.
Abu Dhabi is not only the capital and the largest emirates of UAE but it is also the richest among all the other emirates of UAE. The city has a number of other attractions and entertainment activities that attract number of visitors and are even liked by the local people residing in the city. Above to cater to the needs of the tourists, there are a number of lavish hotel lines all around the city to provide comfort and luxury to the tourists of the city.
A major factor that attracts a number of tourists to the city is the pleasant climate and weather conditions of the city. It is usually very much humid in summer seasons and there is usually no rainfall seen. But the best time to visit the city is the months from October to April where the city enjoys a pleasant weather. So one must visit this fascinating city during these months!
Book Abu Dhabi Hotels Now.