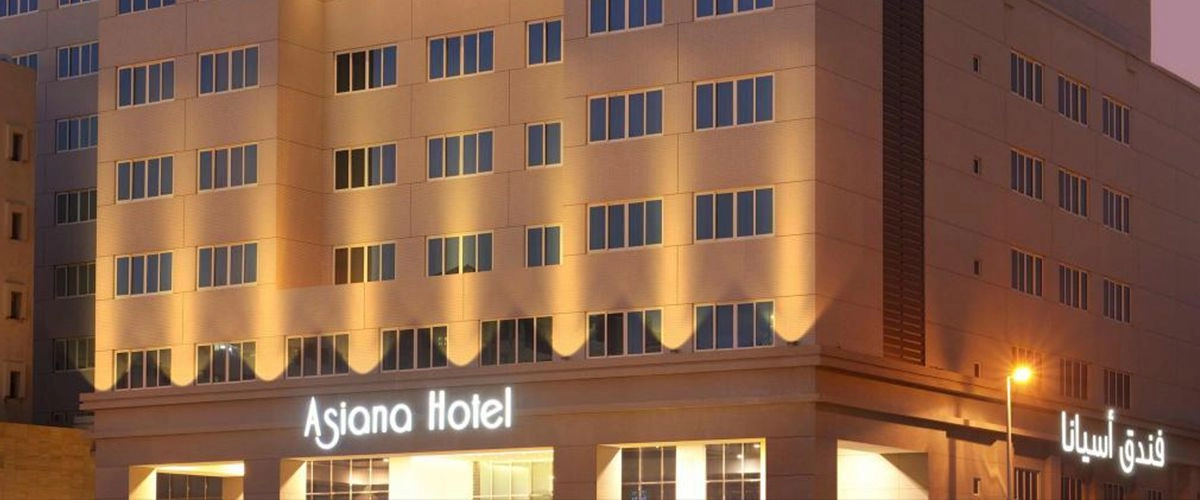 Asiana Hotel Dubai is a famous and quite luxurious 5 star hotels located in the center of the famous district of Deira. The building is elegantly designed and interior decor of the hotel is lavishly done in the contemporary style of decor. The surrounding of this hotel has a lot to offer for its guests including the famous sights of Deira City Center, Gold Souk, Creek Park, Dubai Museum and many more. The famous commercial district of Sheikh Zayed Road is also around at 5 kilometers distance from the hotel.
The environment and the ambiance in and around the hotel are lovely. The rooms at the hotel are air-conditioned and fully furnished. You can also enjoy the facility of a mini bar inside the room. The bathrooms are equipped with modern amenities to facilitate the guests. The staff at the hotel is well trained and quite attentive to all your needs and requests. They are quite quick to serve you and thus offer superb rooms service.
The Asiana Hotel also features a luxurious on site spa with sauna and hot tub where you can relax yourself and enjoy a massage as well. There is also a fully equipped fitness gym where you can work out according to your suitability.
The complete effect of the hotel is quite warm and welcoming. There are around 136 different types of rooms in the hotel. The hotel also features a restaurant that serves different traditional local dishes as well as international cuisines. To go along with the meal you can enjoy some of the exotic drinks served there.
The prices of the rooms are quite reasonable. Travelling will not be a problem as there is a metro station at walking distance from the hotel and the airport is also a 10 minutes drive away. Book Asiana Hotel Now!