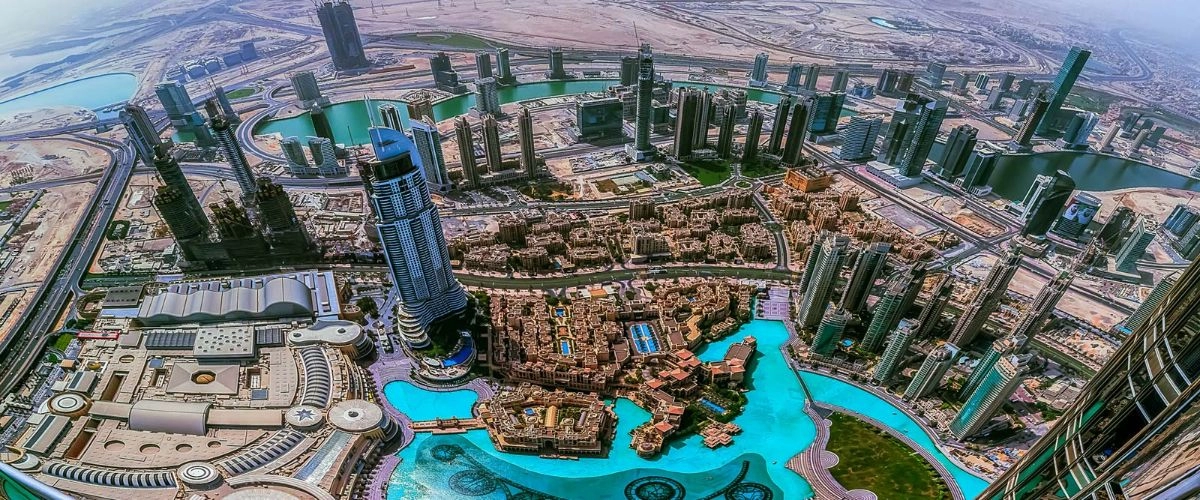 Dubai is one of the famous cities of the United Arab Emirates. Other than dubai, there are six other emirates that make up the UAE on the Persian Gulf. The other six emirates are Abu Dhabi, Sharjah, Ajman, Fujairah, Ras al-Khaimah and Umm al-Qaiwain. These emirates united in 1971 and as a unification of these, UAE came in to existence.
Dubai however remains on the top of the list when it comes to tourism. It is an ideal place for business as well as leisure travelers. Dubai attracts millions of visitors every year due to a number of entertainment activities and places it offers. Dubai city is enriched with a number of shopping places thus it is also known as the shopper's paradise. Also the city is termed as the 'City of Gold' due to the presence of a number of gold souks all around the city. Other than this it offers a number of parks, gardens, sporting and recreational activities and what not.
Dubai is one of the cosmopolitan cities of the UAE and is the most populous city of UAE. Dubai is quite rich and earns most of its revenue from tourism which constitutes major part of its GDP. Arabic is the official language of the city, however there is a multilingual population who speak a number of different languages like English, Urdu, Hindi, German, Tamil, Persian, Russian and many others. Dubai is an Islamic city and most of the people there are Muslims. However there also exists Hindu, Christian and other religions. For Hindu population of the city, it has temples and Gurudwaras.
Dubai has a vibrant and lively nightlife. It has a number of famous buildings and skyscrapers which are a sight in themselves. As it was in ancient Arabic times, still the mode of transportation also includes camels.
See Also:


Dubai Accommodation


Dubai Tourism


Transportation in Dubai


Dubai Weather