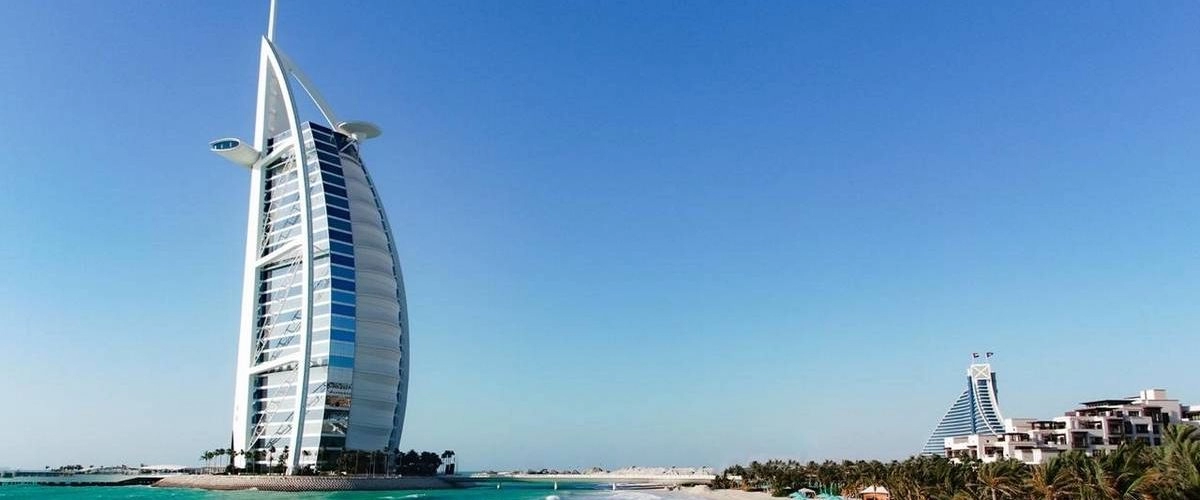 Dubai is worldwide known as the most exciting tourist destination in the whole world. It attracts millions of visitors from all around the globe every year. Dubai earns makes major part of its earnings from tourism industry. The lifestyle in Dubai is fascinating and attracts tourists towards it.
Some of the major tourist's destinations include Dubai Gold souqs, beaches, desert safaris, theme parks and gardens, amusement parks, cruises and a lot more. Dubai is well known all around the world for its desert safari which is a must do when visiting Dubai. It's famous among both locals and tourists. Dubai also has a vast variety of water sports. Also for history and art lovers there are a number of museums and art galleries in the city.
Dubai while is known as the city of gold is also world famous as a Shopper's Paradise. Some of the most famous places for shopping in the city include Dubai Deira Gold Souk, Dubai Twin Towers, Al Ain Plaza, Al Khaleej Centre, Burjuman Centre, Jumeirah Centre, Dubai Century Mall, Emirate Towers Boulevard and many more.
To add to the growth of Dubai tourism, it features a number of international world famous hotel chains from all around the world serving their customers' needs to the optimum level of feasibility and comfort.
Dubai also attracts people for its vibrant and exciting nightlife. It has numerous nightclubs and bars including Alamo Bar, Atlantis Nightclub, Carter's Cafe Bar, Copacabana Nightclub, Cigar Bar at Fairmont, Hard Rock Cafe, Irish Village, Peppermint Club, Planetarium Nightclub, Tropicana Night Club and many more.
Thus all this makes Dubai more exciting for its tourists that there cannot be anything better than this.
Book Luxury Dubai Hotels now.