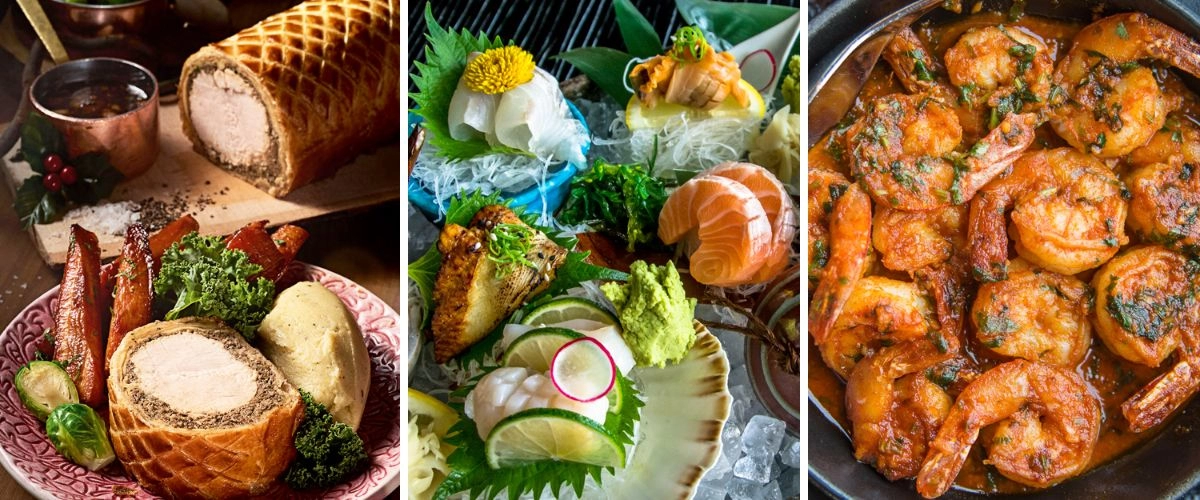 When it comes to choosing where to eat in Dubai, you will have numerous options. Dubai City offers a wide variety of cuisines from all over the world to suit every taste. There are a number of popular restaurants offers you food appealing both in look and taste. Whether you are looking for Arabian, Indian, French, Chinese, Thai, Japanese, Pakistani or any other preference you have; you name it and the city has it for you.
Dubai's best restaurants are widely spread all around the city so you will never face the difficulty of travelling your way long to eat a specific food. Most of these restaurants are beautifully designed to offer you the best ambiance and make your lunch or dinner an absolute pleasure and memorable for you.
When in Dubai, you must try their local food as it offers finger licking taste and smells great. Not only the local food but any international cuisine you order, you will definitely have its original essence and flavors that are offered at its place of origin. These exclusive restaurants serving such a numerous variety makes it an ideal destination for tourists.
List of Restaurants:


Scarletts Restaurant


Planet Hollywood


Al Qasr Restaurant


Hatam Restaurant


Bacchus Restaurant


Benjarong Restaurant


Biella Caffe Pizzeria


Ashiana Restaurant


Le Venezia Restaurant