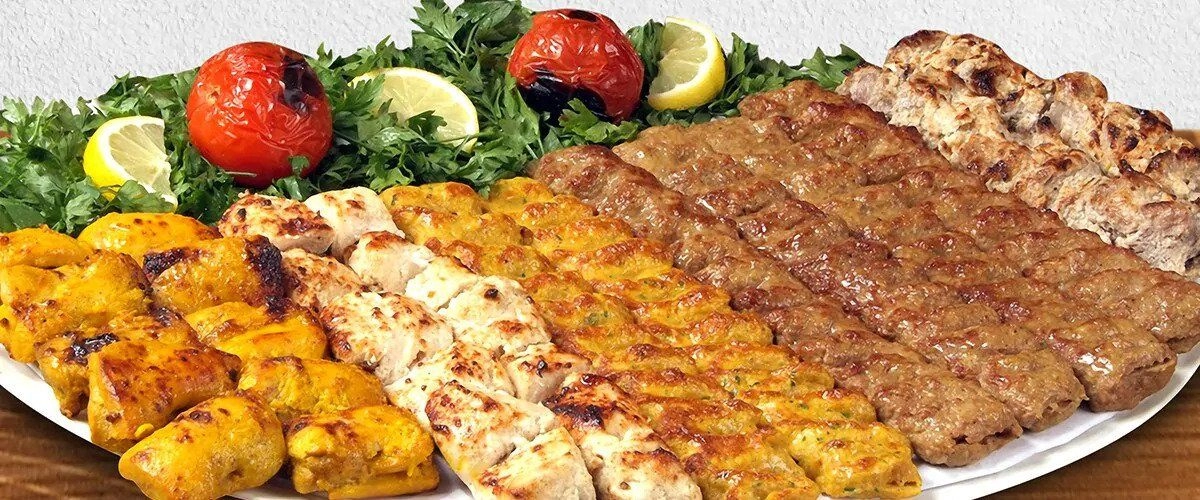 When you are looking for complete hygiene with comfort and taste, Hatam Restaurant is the right place for you. The restaurant is located at Bani Yas Street opposite Al-Kahleej Hotel. The restaurant is one of the most visited restaurants in Dubai. It is most liked for the tempting kebabs they offer. Visitors say that kebabs of Hatam Restaurant are so delicious in taste that you will never be able to find any comparison all over the city even not in the most famous expensive restaurants.
Hatam Restaurant not only serves the best taste but it is well known for the quality it delivers both in food and the service offered to its customers. The staff is quite warm and polite and offers you the best service possible helping you in any manner they can. The restaurant in spite of such wonderful service and mouth watering food is yet cheap as compared to other restaurants in the city. A full meal will cost you around 17 Dirhams which is quite economical.
Apart from the famous kebabs, the restaurant has a number of delicious meals on its menu. All these factors are the steady stones for the stream of customers that visit the restaurant on regular basis. So once in Dubai must visit Hatam Restaurant and you would definitely revert back to the restaurant again.