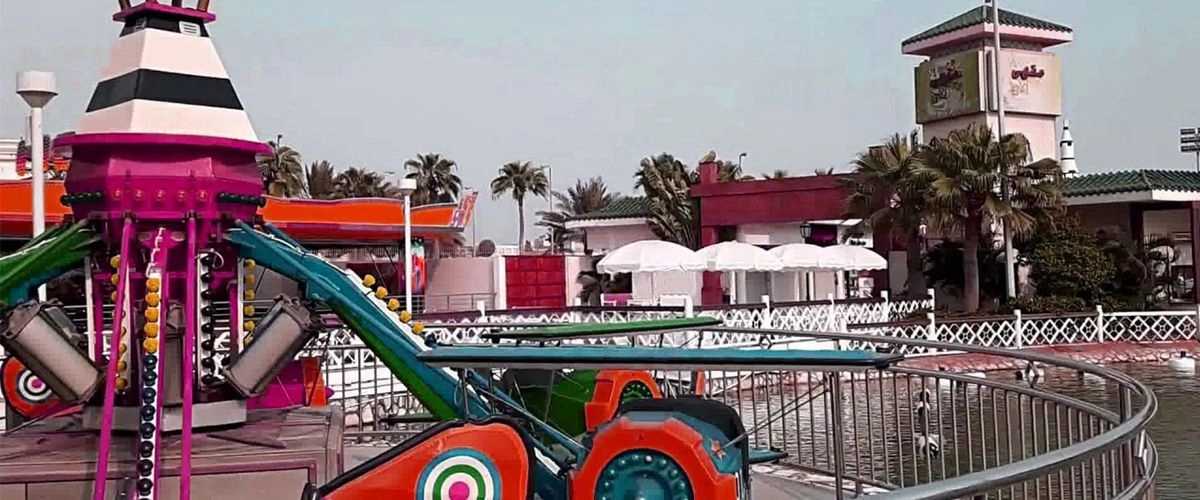 Jeddah is the second largest city after Riyadh and is the commercial capital of the Saudi Arabia. It is a modern city with a rich historical legacy. Tourism industry in Jeddah is quite spread out and thus the city attracts millions of visitors every year including both business and leisure travelers. The city enjoys a beautiful location on the coastline of the Red Sea. The city of Jeddah is a must to visit place once in a lifetime as the city offers a number of beautiful sights, landmarks and different entertaining activities to its visitors. The city provides a variety of excellent facilities for all those people who love sporting and other recreational activities. the amusement parks of the city of Jeddah are a major attraction for locals as well as visitors of the city.
There are not many amusement parks in the city of Jeddah. in spite of being few in numbers, these amusement parks are the equipped with the best rides, games, restaurants and thus in all complete entertainment for its visitors. These amusement parks are quite popular among both adults and children alike. One of the most famous amusement parks in the city is the Al Shallal Theme Park in Jeddah. It is also famous as 'Fakeih Poultry Farms'.
The park is located at the Jeddah Corniche and is hosued with a number of exciting rides and games. The double roller coaster ride of the park is the largest in the country of Saudi Arabia. Other entertaining activities in the park for visitors include ice skating, magic shows, themed villages and much more. The Al Shallal Theme Park in Jeddah is equipped with a number of different restaurants that offer different dining experiences. The seafood served at these restaurants is a must to try. The park also features a Games Arcade dedicated for different kind of games. It also has party areas where one can organize parties and gatherings. The entrance ticket for the park is 20 riyals. However to enjoy the rides and other entertainment activities there are additional tickets to be bought.
Apart from the Al Shallal Theme Park, other famous amusement parks in Jeddah city include the Fantasy Garden, Atallah Happyland, and Sanabel Park. Other recreational parks at Jeddah are the Train Lake and Sindbad Park.
You can book Hotels in Jeddah on this site.