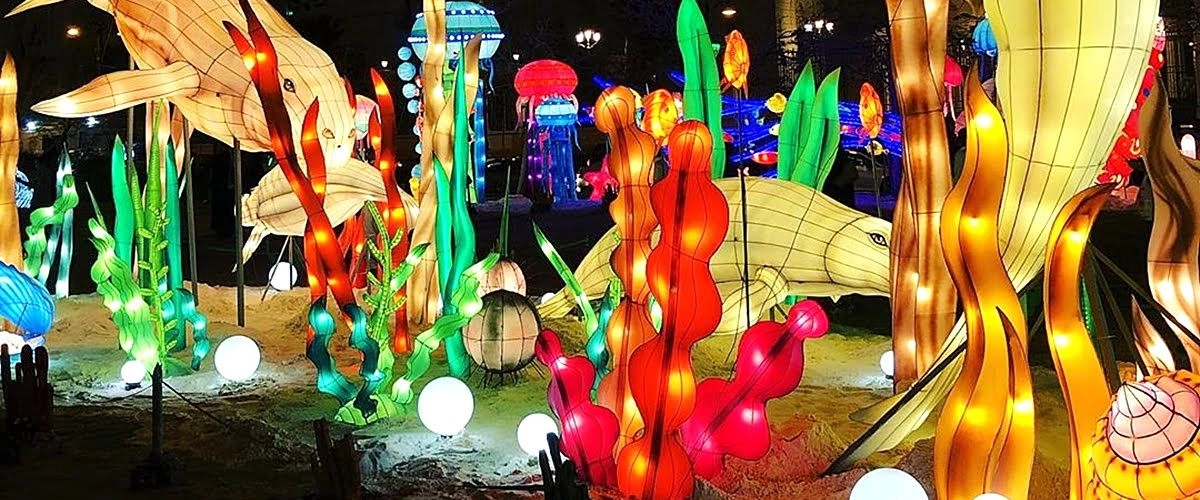 Jeddah is an exciting city filled with lots of entertainment for its visitors and locals. The city is termed as the second largest city of Saudi Arabia, Riyadh being the first largest. It is also considered as the commercial capital of the state. The city enjoys a favorable location and is thus one of the important seaports as it is located on the coastline of Red Sea. Apart from being the richest city in the region, it is also enriched with a strong cultural and historical background associated to the city. the city is a well known tourist's destination and thus to cater to its tourist's needs and likes there are a number of sporting activities and different kinds of festivals and events arranged in the city for entertainment of tourists.
These festival and events depicts the cultural, religious and social importance and heritage of the city of Jeddah. Islam is the religion followed all over the city and thus the public holidays and festivals are celebrated according to the Islamic command and calendar. One of the major festival and very well celebrated country wide is the Islamic festival of Eid-Al-Fitr. The festival of Eid is celebrated among Muslims all over the world after the Holy month of Ramadan. The festival is celebrated round the week in the city. All the Muslims of the city gather in Masjids to offer special Eid prayers on the Eid day and then greet each other. The festival is also termed as 'Meethi Eid' and thus the distribution of sweets among family and friends. Another Eid festival is the Eid-Al-Adha when Muslims where people sacrifice animals in the memory of the sacrifice of Ismail their prophet. A number of Muslims from different parts of the world enter the city as it serves as a gateway to the cities of Holy Mecca and Medina where the Muslims perform pilgrimage, the holy occasion of Hajj.
There are a number of other culture related festivals arranged in the city. Among which the most famous one and termed as the largest festival of the Arab region is Al-Janadriyah Festival. The festival is arranged in the city where there are dance performances on traditional songs that depict the culture of Arabs. Mizmar, a traditional musical instruement is played at the festival with the drum over which the local people perform their traditional dance called Al-Mizmar.
Other than these one of the most famous festivals among tourists as well as local people is the summer festival which is arranged in the months of June and July. The event is arranged every year. The festival hosts a number of cultural and entertaining activities for its visitors. These include camel races, musical concerts, sparkling fireworks, shopping sale and much more. At this summer festival, a number of people enter the city from different parts of the world.