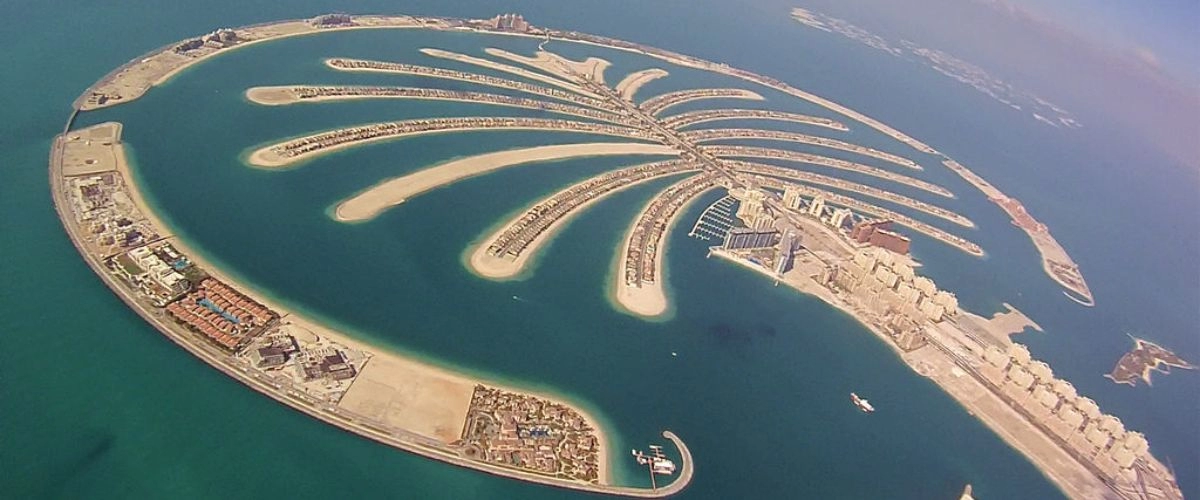 Jumeirah Zabeel Saray Dubai is one of the finest hotels in Dubai to stay at. We stayed here last year during our visit in the city for vacations as well as to enjoy the Dubai Shopping Festival. The hotel enjoys a convenient location at the beautiful island of Palm Jumeirah. The hotel offers an amazing view of the city as well as of the Arabian Gulf. We husband and wife stayed at the Imperial One-Bedroom Suite and it was an amazing experience. The room was quite spacious with all the required amenities included in the room. The room was quite luxurious and gives you the view of a palace indeed.
All the rooms are elegantly decorated based on Turkish theme. We had TV with most of the satellite channels shown in the room. The bathroom was quite luxurious as well with a wide range of soap and shampoo products. One of the major highlights which we enjoyed the most at the hotel is the relaxing royal spa facility. The Turkish largest bath is the best feature here. You can undergo different kind of treatments at the spa. Also you can a variety of sporting activities including playing tennis, basketball and can also avail the facility of a fitness center.
We also enjoyed every meal we had at the hotel because of the vast variety of around 7 restaurants are present at the hotel where we were able to taste French dishes (Perles Restaurant) and Turkish dishes (Lalezar Restaurant). The food served here was finger licking tasty. Also the Voda Bar at the restaurant offers a wide range of exotic drinks and you can enjoy the pleasant ambiance there.
We were also able to use the internet facility all around the hotel without any charges. This was not all the staff was also quite friendly and humble. Thus overall our stay at this hotel was superb and we would surely like to return here!.