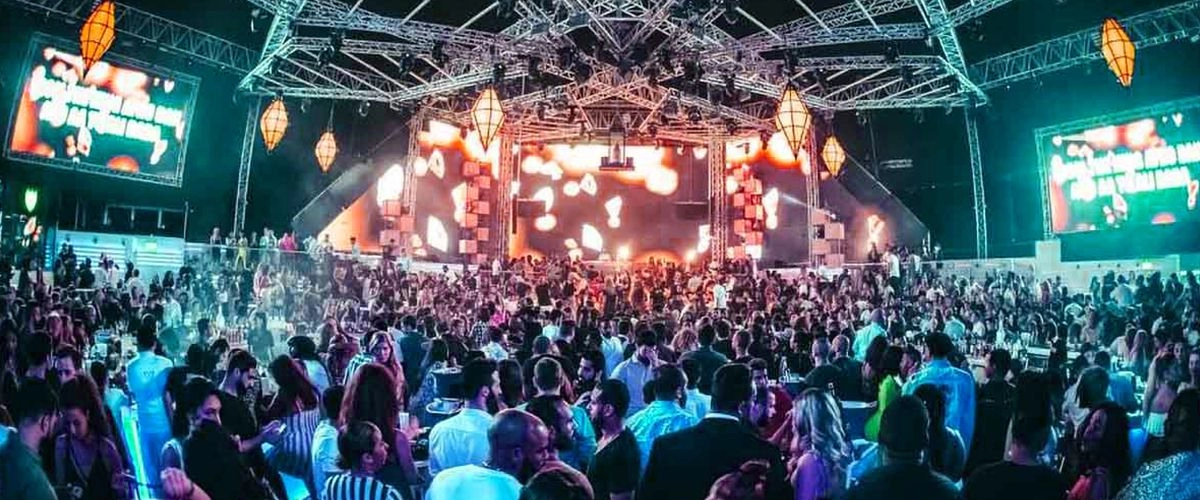 Nightlife in Jeddah may be a perfect one for you or would might not suit you; it really depends upon one's likes and dislikes. Drinking is prohibited in all the cities of Saudi Arabia being it a Muslim state and has Holy importance associated to it. You will not be able to find a single person drunk on the streets countrywide. Saudi Arabian people are quite warm and welcoming but are quite strict regarding the gender interactions. You will not be able to observe any western style night long parties going around in the city of Jeddah. However there are formal gatherings arranged between closely related families and friends where one can find both genders socializing under same roof and that too only within the family. The dress code all over the state for females is the abayas and head scarves while men would be seen wearing long trousers.
Nightlife in the city starts after Maghreb, the sunset prayers. It is after this time that families go out for entertainment and dining. One can also enjoy long drives in the car in Jeddah but you need to be careful as there may be races going around at night. For chit chat among family and friends, people also gather at the beaches and enjoy the sea view and breezes with selling candy floss, fizzy drinks and spicy chick peas being sold here. Beaches in Jeddah offers beautiful view at night. Jeddah's floodlit Corniche is a quite famous open air sculpture which is a must to visit place at night. Another famous palce is the King's fountain in Jeddah which is around 261 meters in height and is the tallest in the world. It offers an amazing view. You will also experience men enjoying their nightlife in Jeddah playing cards and smoking traditional water pipes, hookahs.
Shopping malls and centers in the city of Jeddah to your delight remain open late till night and women are usually seen shopping around with their families at night. One can also enjoy and spent time at some of the excellent cafes the city features as well as the restaurants. If you want to enjoy the best of all these activities make sure you visit the Tahliya Street. The street serves you some of the best restaurants, classy and fancy shops. People also show off their cars at this spot in the city.
So overall there is much to explore in the city at night!