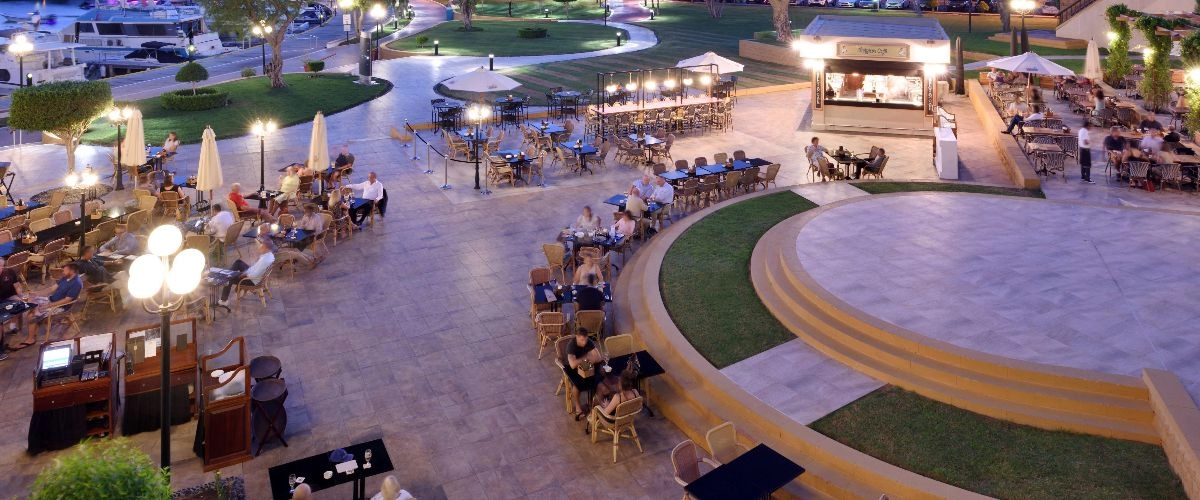 Abu Dhabi hotels provide a blend of traditional and modern Arabic culture, providing the customers with an impeccable experience, luxurious and comfortable stay. The richness of the Abu Dhabi culture is textured in hotels designs. You are going for a business trip or you are going to Abu Dhabi for a leisure trip with your family – it will turn out to be a memorable trip.
One of the excellent hotels to stay in Abu Dhabi is an Abu Dhabi Intercontinental hotel which is considered to be an exotic destination for tourists to stay at. People across the world with taste love to visit Intercontinental restaurant and hotel.
When you enter the hotel the most hospitable staff of the hotel, which makes you feel majestic, warmly greet you. The option to choose rooms for your stay is also provided in a great manner by the hotel to make your stay convenient and at ease.
The hotel is designed in a manner that it mixes a traditional culture with some latest facilities in terms of the services the hotel offers and the way they allow the guests to choose the rooms is something that makes the experience of staying at this hotel even more striking.
The Abu Dhabi Intercontinental hotel has 6 restaurants which offer wide variety of food from different cultures and the food is succulent and delectable. When the menu will come in front of you, it will get difficult for you to choose in ordering because every dish is different from each other and looks delicious. Bars are also attached to the hotels in order to provide the customers with best post dinner experiences offering world-class international and local drinks.
Either you stay in a regular room or a room at the Executive club level, each room is designed differently from the other and will look spectacular. So, before you enjoy other amazing and interesting services at hotel is recommended that you take some rest.
The Intercontinental hotel provides some of the best spas and whirlpool in the hotel. It has an amazing health and fitness center that is located close in the vicinity. Apart from these amenities, the hotel offers some other world-class services. You need to come and visit the place to experience all the luxuries it offers to its guests.
To prepare you for the honeymoon night, business meeting or family leisure, the hotel has a gift shop and a beauty salon. It has one of the best pools available, both indoors and outdoors. You can enjoy every minute of your stay in Abu Dhabi Intercontinental hotel and you will cherish each moment for the rest of your life.
So, either you are coming for a leisure trip with your family or coming on a business trip, the Abu Dhabi Intercontinental hotel will offer you everything that fits your needs and requirements. Therefore, when you plan your trip to Abu Dhabi stay in this hotel is a must.