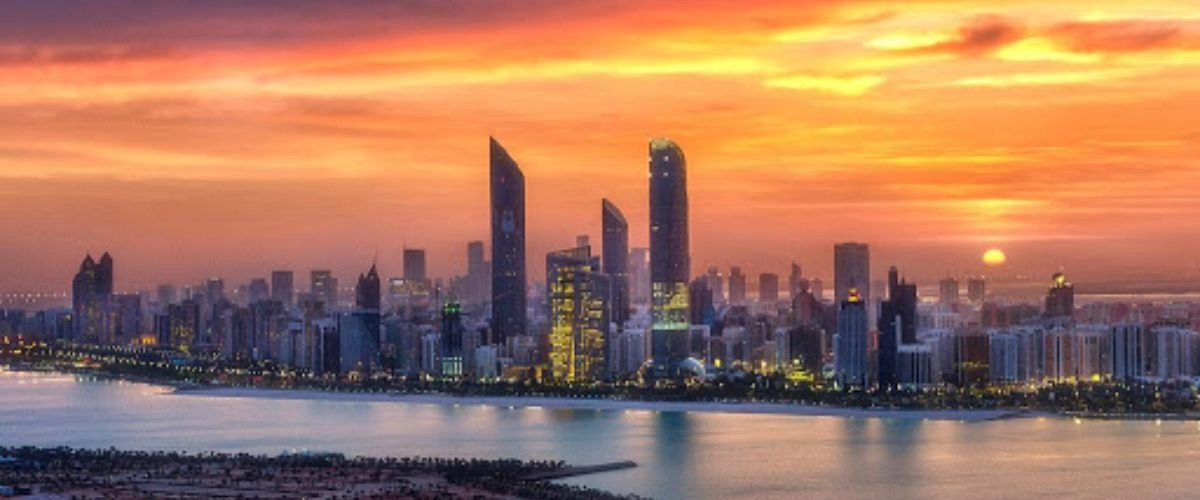 Abu Dhabi is one of the seven emirates of UAE and is most popular in UAE. Abu Dhabi is the largest among all the other emirates of UAE and is known for its natural beauty and historical heritage. It is the cultural hub of UAE with a number of cultural attractions within the area. Abu Dhabi is termed as a cosmopolitan city of UAE with a number of tourist attractions and entertaining activities.
Abu Dhabi is a must place to visit as it offers some of the beautiful sights of UAE and the city depicts a strong cultural heritage.
Some of the most famous tourist destinations in the city include:
Al Ain – it is often referred to as the Garden City of UAE as it has a huge collection of parks and farms all around. It is a beautiful sight with a number of palm plants, parks and fountains all around. One can enjoy walking through it and it gives you a pleasant environment to explore. The little Al Ain oasis also has a number of most popular Abu Dhabi attractions and lavishing shopping malls for visitors.
Liwa Oasis – another attraction of the city of Abu Dhabi is the Liwa Oasis. It is situated on the Arabian Peninsula. One of the major attractions of the place is the Rub Al Khali.
There are a number of other famous destinations. It also features a number of hotels and restaurants to facilitate its tourists.
Book Abu Dhabi Hotels now!