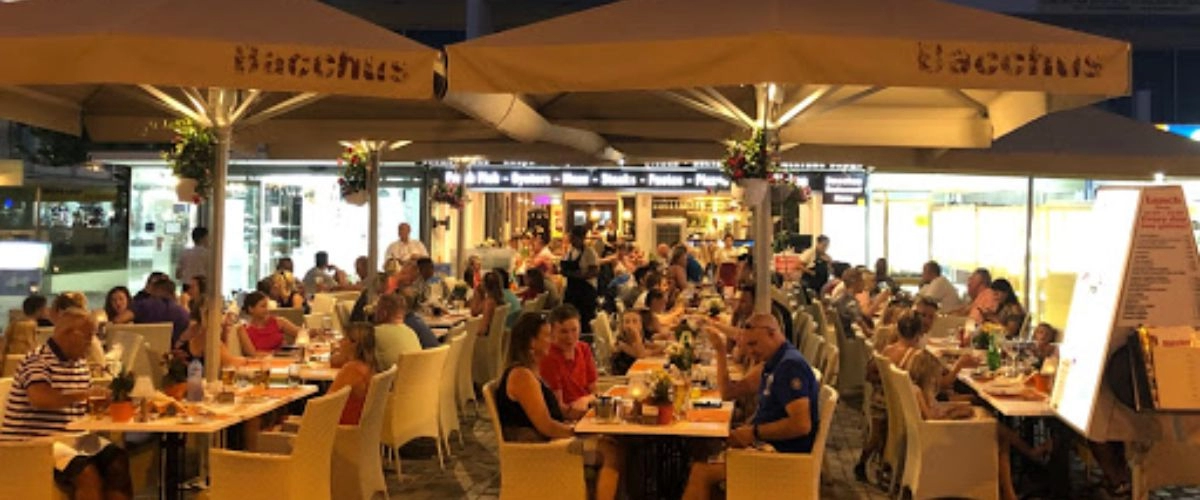 If you are looking for Italian food, one of the best options would be Bacchus Restaurant. You will be able to taste one of the finest Italian dishes at the restaurant. The restaurant also offers a wide range of Beverages to go with the meal. The restaurant is located at the famous Fairmont Hotel.
The restaurant is equally popular among both tourists and locals. It attracts a number of people on regular basis. The restaurant is also ideal for business meetings and conferences. The restaurant opens at 11:00 am in the morning and closes at 11:00 pm at night.
You can enjoy the pool side with finest Italian food. They serve one of the best pizzas, salads, pasta, sandwiches, juices and ice creams. Aside from the food being delicious, the ambiance and décor of the restaurant is also appealing. Moreover the kind of service the staff at the restaurant offers is a value addition.
So when in Dubai and looking for Italian food, Bacchus Restaurant will be the right choice for you!