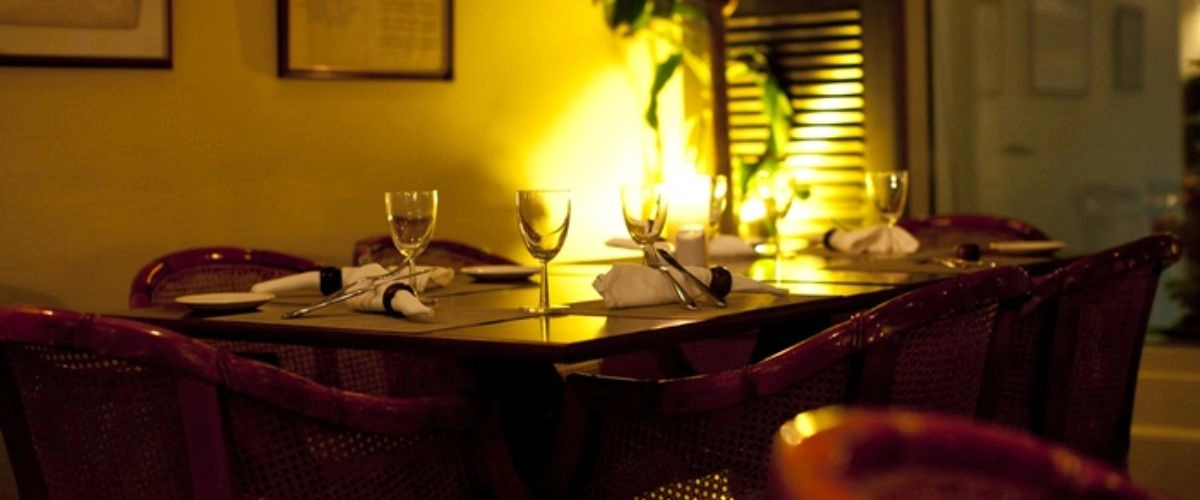 Carter's Café is built according to an Egyptian themed. Carter's Cafe is located at the heart of Wafi City. Many tourists are attracted due to its passive atmosphere while entering this captivating bar. Many visitors are attracted to its Wafi Garden which you can view from the open terrace of Carter's Cafe
Oldest of wines and strongest beers are found at Vintners, which are housed at a wonderfully built at the centre piece of the city. There are numerous kind of wines you will find in this bar, like French White wine varieties include Riesling, Chardonnay, Sauvignon Blanc, Pinot Grigio/Pinot Gris and in red wine varieties it include Zinfandel, Syrah/Shiraz, Cabernet Sauvignon, Merlot and Pinot Noir. Italian premium brands are also offered at Carter's Café such as Chianti, Vino Montefalco, Marsala are few of the names. These high quality beers as well as most lavishing environment will make your night at Carter Cafe memorable.
Carter's Café Bar also offers wide variety of delicious cuisines which include international variety as well as Arabian food. There are two things like hygiene and quality upon them don't compromise. The food should be made with full view of hygiene and quality should be maintained of Carter Cafe. Apart from normal drinks and food if you want to have high profile drinks then you have to pay luxury tax on it, otherwise things are also reasonable.
Big Life is the band which rocks its self as well rocks others by playing variety music that fall under the genres, rock and pop. To keep a track on latest and newest information about sports and entertainment it offers a television room where you can watch TV if you like too. There is a lounge as well which offer you to watch news from all over the world on TV.
On every Tuesday, Engineers' Nights are celebrated in Carter's. Discounts on beverages are given to engineers who hold business cards. Ladies night are also there in a week with 2 free drinks serving to all women who come at Carter Cafe after 10pm. Ladies Night is a trend in Dubai where women can also enjoy on their own without having a rush o of males in the Cafe. That's why days are fixed for women's to get relax and enjoy just like men do."