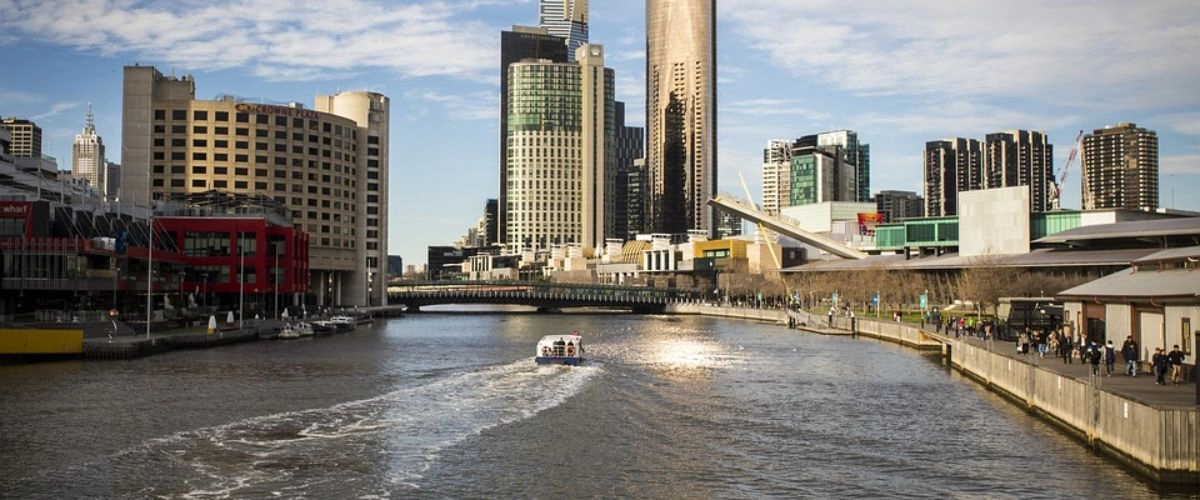 Bridges Bar is an unavoidable place for night lovers to enjoy. Just like other bars Bridges Bar will also give you a lively atmosphere which you can enjoy whole night long. Bridges Bar as well as Fairmount Hotel both are located at Sheikh Zayed Road where you can reach from any part of the city.
Music is the basic and important ingredient in Bars. Both youngsters as well as seniors both enjoy and share all their bytes in Bars. Bridges Bar reflects exchanges of romance, mutual reinforcement, unity found in the air of Bridges Bar.
A unique characteristic of this bar is that a delightful music is played in a piano by a local musician in this bar. It is a place where you can take pleasure of Arabian Music while having drinks. Piano music with a spectrum of emotional appeals will sure make your souls feels lighter at the end of the night. This music really touches your soul and you will feel calm from inside.
Bridges Bar are opened from mornings like from 9 am onwards you can also have a morning coffee and snacks as well as pastries which are speciality found at Bridges Bar. You can also have a menu with free calories dish during the day, you will also enjoy cardamom tea and coffee which is also specially prepares. From 12 noon onwards you can have alcoholic drinks not before that. Bar is opened till 2 am, but for daily maintenance Bar is closed from 4pm to 6 pm daily.
Don't forget to have a superb cocktail coupled with the magnificence of white and red wine with imported brew which will make your night wonderful at Bridges Bar. Apart from French White wine which includes Chardonnay, Sauvignon Blanc, Riesling, Pinot Grigio/Pinot Gris and red wine which include Zinfandel, Cabernet Sauvignon, Merlot, Syrah/Shiraz and Pinot Noir. Italian premium brands are also offered at this bar such as Chianti, Vino Montefalco, Vino Orvieto, and many more.