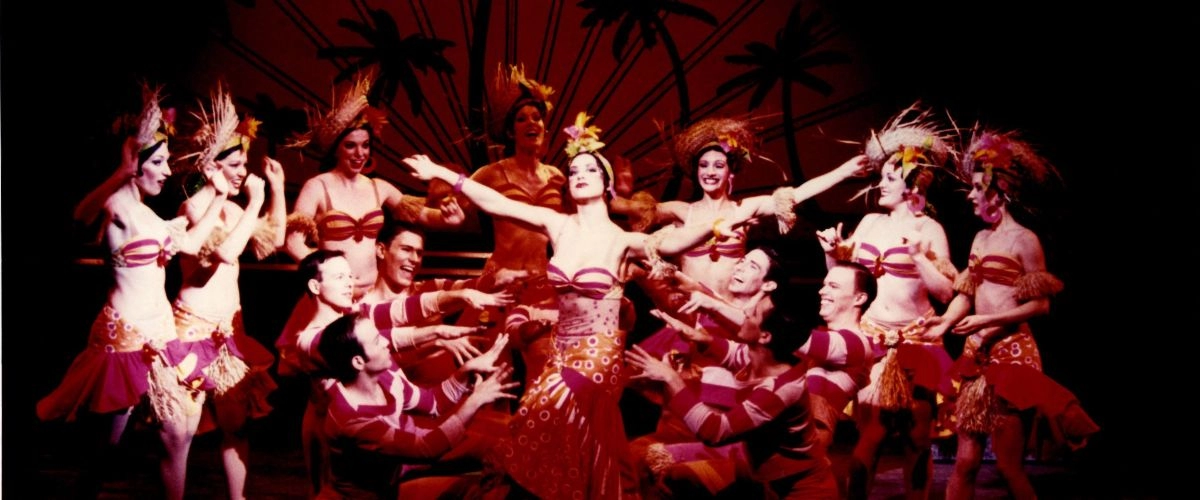 Copacabana has its interiors decorated with cabanas, bamboo railing, rustic furniture and sandy floor which give an amazing look at night time to this night club. Copacabana offers snacks along with the drinks which are well known in their variety of brands. DJ's are allowed to play tunes according to the tastes and request of visitors. Copacabana is a part of Sheraton in Bur Dubai, which has a group of hotels in UAE as well as in many other parts of the world.
Copacabana offer beverages of top brands all around the world. These includes imported beer from Italian and French wines and many other first rates brands of alcoholic drinks, all are available in Copacabana Nightclub. Superb cocktail with imported white and red wine brew which make your night memorable in the said club. Apart from French White wine varieties which include Chardonnay, Sauvignon Blanc, Riesling, Pinot Grigio/Pinot Gris and red wine varieties include Zinfandel, Cabernet Sauvignon, Merlot, Syrah/Shiraz, Pinot Noir, Italian premium brands like Chianti, Vino Montefalco, Vino Orvieto and many others are also available at Copacabana night club.
Copacabana is situated at Bank Street in Bur Dubai. Timings of the night club is open from 7 pm to 3 am 7 days a week. Only people who are 25 years and above are allowed to enter in Copacabana nightclub as this place try to maintain decorum of club. Amongst many other night clubs this is one of them which strictly follow the guidelines for nightclubs. Mode of Payment is through Visa, Master Card and American Express, whereas this club charges 50 Dhs for a single person.
Book Dubai City Hotels now!