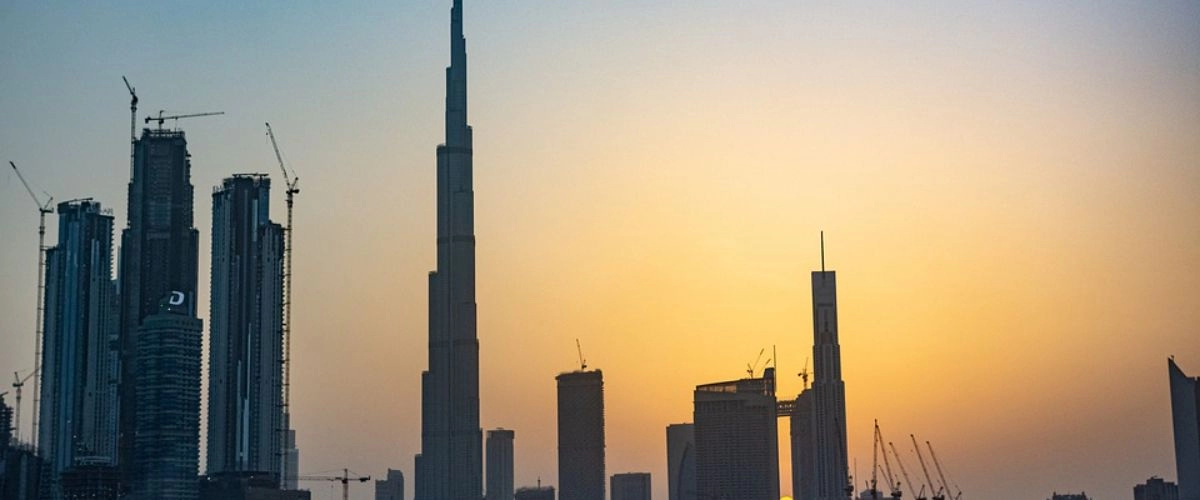 Dubai is famous for its impressive and luxurious hotels. These hotels range from 7 stars to 1 star. You can easily choose the right hotel according to your budget. Hotels of Dubai have attracted visitors from all over the world. Now let us discuss most prominent features of five famous hotels in detail.


Burj Al Arab


Armani Hotel


Atlantis the Palm


Al Murooj Rotana


Jumeriah Beach Hotel


Burj Al Arab is ranked as the 4th tallest among all hotels in world. It is situated in Dubai emirates. It is famous for its infrastructure and rated as five star hotels. This hotel is under administration of Jumeriah group. There are 28 double stories and 202 bedroom suites. Its look is very attractive and is one of the most visited hotel in the world. One can be truly assured to get all the services and luxuries in this hotel. It is known as the symbol of Dubai. Its location is about 25 kilometers from Dubai international Airport. It is built over Jumeirah Beach, Wild Wadi Water Park and Arabian Gulf is all around it. There are seven restaurants which meets the high standards.
Armani Hotel is a sophisticated beautiful hotel. There are total of 160 rooms in this hotel. Armani hotel provide quality time to its visitors and encourages their stay in Armani hotel. Your lifestyle managers will fulfill all your needs and comforts. Guests are provided with different and tasty dishes from Italy, Mediterranean, India, Japanese and French. Also there are three key retail outlets which provide an opportunity to the guests to indulge themselves in beautiful pieces of Armani. There are special rooms and halls for business meetings and conferences.
Atlantis, the Palm is a hotel resort at Palm Jumeirah in Dubai. Almost everything in it is following the underwater theme. The specialty of this resort is that it is consisted of two towers and are linked through bridge. There are 1539 rooms in it. This hotel is situated near the crescent of The Palm in Dubai, conveniently near a number of attractions and is only 35 km away from the Dubai International Airport. It has 17 restaurants, bars and lounges. Rooms in this hotel is highly furnished and decorated. There are mini bars and satellite TV in this hotel. The hotel also offers a spa, fitness center, shopping center, swimming pools and water games.
Al Murooj Rotana is a luxurious hotel of Dubai which raises the standards of elegance and sophistication. It has five star conference rooms and has a glamorous structure and tropical ambience. Al Murooj Rotana has 247 spacious and furnished rooms and suites. Other facilities are mini-bars, dry clean service, satellite television, swimming pool and room keeping. Its location is adjacent to the Dubai Convention Centre in the Dubai Financial City.
Jumeirah Beach Hotel is a hotel in Dubai, it is opened in 1997. This accommodates 598 rooms and many suites and 19 villas in total. It is located on a beach and is 9th tallest hotel of the world. It is basically a beach resort with gives pleasure and comfort to the people. It is a 26 storey curved shaped building. This hotel has 20 restaurants and also has bars. Other facilities include spa and sports club, Conference and banqueting etc. Jumeirah Beach Hotel also offers many packages meetings, spa holidays, and stays. All the guests in the hotel have unlimited access to the water park.