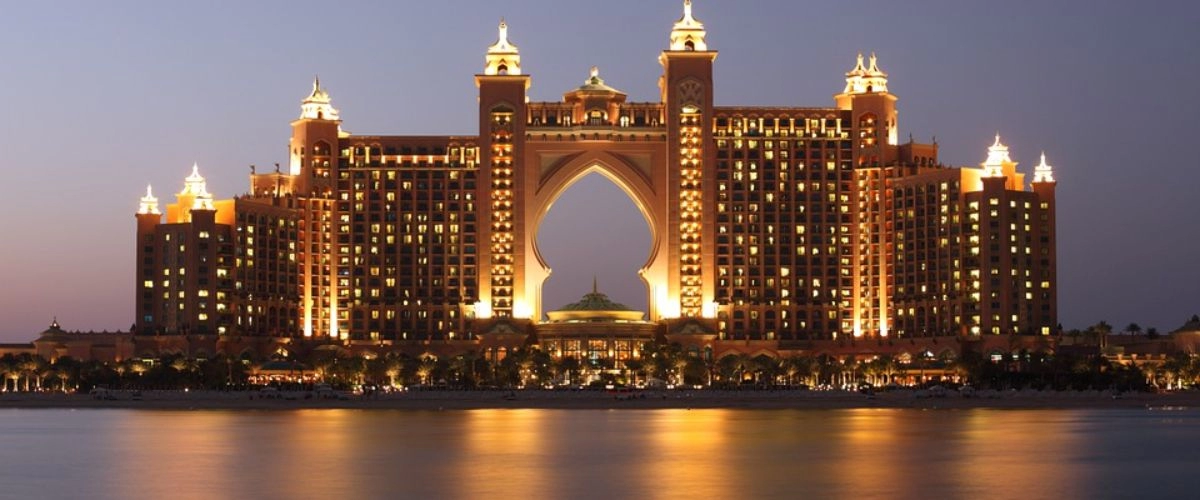 In Dubai there are many individual hotels and chains of five star hotels. These luxurious hotels are affordable and reasonably priced. Some features of these hotels are large rooms, leisure and luxury. Some of hotels are near business centres and some are near shopping malls.
These hotels are famous for its services and dining outlets. If you don't want to stay in five star hotels then Dubai also got hotels range from 4 stars to one star hotel. It is totally your choice to choose suitable hotel to stay. They also offer hostels and apartments in hotels.
Types of hotels vary by location. Some hotels are seafront that means they own their own beach and some hotels are near shopping malls and provide chances to enjoy night fun, some hotels are near business and conference centres which are suitable for people coming on business tours. If you want to stay more than few days then hotel apartments is your best choice because it is cheaper than hotels and offers suitable furnished house facilities like bathroom, kitchen and bedroom.
If you are in favour of availing home to home type of environment in Dubai then non hotel type of accommodations can fulfil your demand. It includes guesthouses which are established just like a house. Hostels are the cheapest type of accommodation available in Dubai with dormitory style. They are offering lowest rates in Dubai. So you need to do research about accommodation before making your mind to visit Dubai