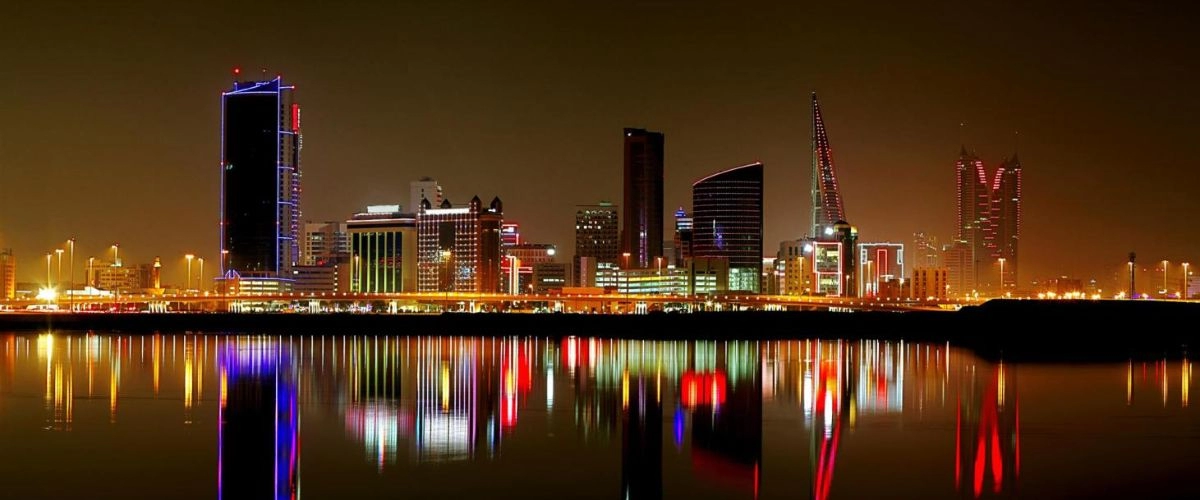 If it is said that Manama is the best city in Arab countries where nightlife has its real meaning then such is not untrue. Manama has freedom to feel night passions. Though in Bahrain alcohol is not as usual as in west but its good news for travelers that Manama has legal place for alcohol. Other better atmosphere in Manama is intermingle scope for men and women while having ways of normal life.
It is pretty to feel though Bahrain/Manama is connected with Saudi Arabia by Causeway but still former has its own ways in above two aspects.
Nightlife has its rights reserved even in atmosphere of Arab traditional culture. Partying is a part of the nightlife in Manama. Though in other cities of Bahrain, drinking is not taken as likeable by the natives but tourists rush to this city for the relaxed assured freedom.
The most beautiful thing in Manama is a smooth entrance of freedom among the lives of people, which is giving more path for tourists. Most of the women wear traditional Arab dress with garb, but gradually they are adopting western dress trends and a sort of freedom of partying and managing nightlife.
Nightlife is nothing if it is mere in desert camping, it may be fun, but it goes a nightmare ultimately when you are tourist and visiting for enjoy and true adventure. Manama has developed high sky touching buildings with flourished lights and twinkling glasses affixed at buildings, moving cars, taxies, showing busy shopping malls, making rushy gatherings at café houses, steakhouses and restaurants. Pubs in Manama present you best drinks with soft music in sea breeze silk kisses.
This nightlife has its own reasons. Night clubs are the busiest centers for business men and people having concern with trading. Discussions are made and contracts are signed. So at such places several multi-national personnel can be seen while settling their issues and making business trips well settled.
Weekends' nights are amazing Manama. Tourists and native people wait for weekend. Celebrations are planned and then venue is selected. Tourists must be careful for reserving their seats for enjoy. Though instant choice does not face hardships but ultimate better way is earlier arrival at the spot.
Manama can be said the city of youngsters. Smiling face with pure hope with expected assurance of full fun can easily be read by their behavior.
Manama is famous for Gulf Hotel. This hotel presents best of the hospitality for the foreigners. Its Sherlock Holmes Pub is the best place for beer and wine drinking.
Manama Tower Hotel is another place to have an excellent enjoy. It is decent and glorious place to drink and dinner. Its Hard Rock café has its own meaning. JJ's Pub is the fantastic place to drink. It gives you the real nightlife. It is British in literal birth!
Paris Club has nightlife of its own style. It gives you late night showers of entertainment. Weekends can be seen in rush way in this pub. The new administration also launched another club, the Z Club.
Manama has now developed its own beats and its specific waving hip hops. Its difficult for a tourist to sleep at night, when he has taken out his step!