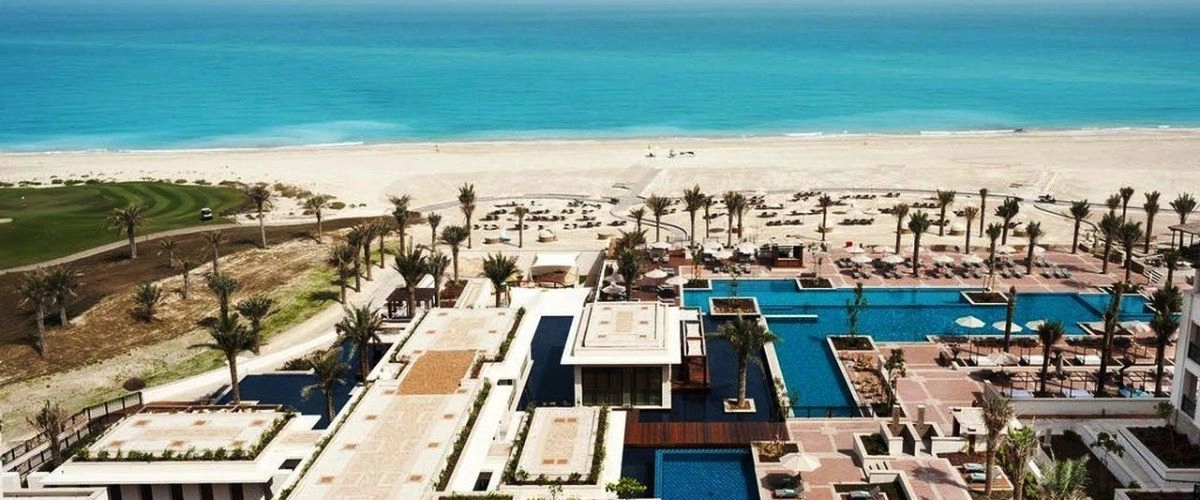 Abu Dhabi is one of the most fascinating cities of UAE. The city features a number of different landmarks and skyscrapers. It is the largest city of UAE and is famous among tourists from different parts of the world. There are a number of important and amazing sights to view among which one of the most liked one is the Saadiyat Island.
The Saadiyat Island is termed as the cultural hub of the city of Abu Dhabi and is an island located off the coast of the city around 500 meters away. The Saadiyat Island is currently under development phase and once completed is believed to enhance the city's cultural importance. It is a modernized and most luxurious island in the city and features a number of amazing buildings all around. The Saadiyat Island is most famous because of its museum known as the Guggenheim Museum. The Guggenheim Museum displays pieces of modern and contemporary art.
The Saadiyat Island features a residential area as well where resides around more than 150,000 people. The island also features a Saadiyat Performing Arts Centre, concert hall, the Maritime Museum, the Classical Museum. The Saadiyat Island is one the most fascinating sights of the city and is an ultra modern destination.
You can book Abu Dhabi hotels.