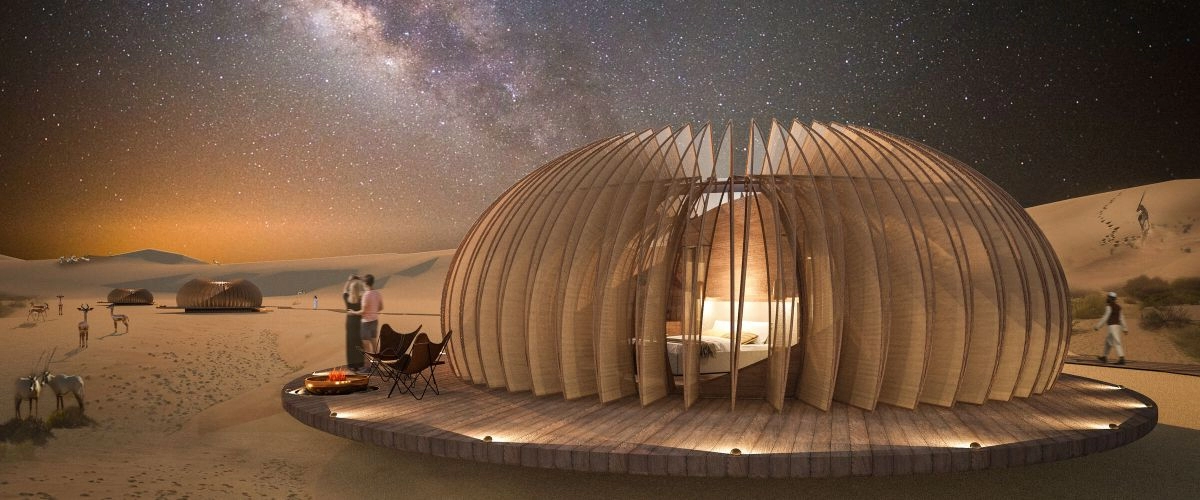 Abu Dhabi is one of the most famous tourist's destinations of UAE. It is the largest emirates and capital of UAE. The city attracts a number of visitors from different parts of the world. It is known for its cultural, traditional and historical heritage. There are a number of different amazing places in Abu Dhabi, among which Rub Al Khali is a must to mention and visit.
The Rub Al Khali is a sandy desert area spread over 1000 kilometers in length and about 500 kilometers in width. It is a large desert and is the perfect one to experience the lifestyle of desert areas. The Rub Al Khali is quite rich in oil and is considered among one of the richest in the world. Thus this desert area adds a lot to the economy of the city.
As its name suggest it is also known as 'empty desert' which is the literal meaning of Rub Al Khali in English. However it is not empty at all. There can be found a number of animal species. You will also experience some desert animals like Arachnids, rodents in the desert area. It also features 24 different bird kinds and about 31 plants.
The average temperature in the summer season is nearly around 55 degree centigrade during the day time which is quite hot for human beings. There are sand dunes around over 1000 feet in height.
The Rub Al Khali is a desert that one should visit once in a lifetime at least.