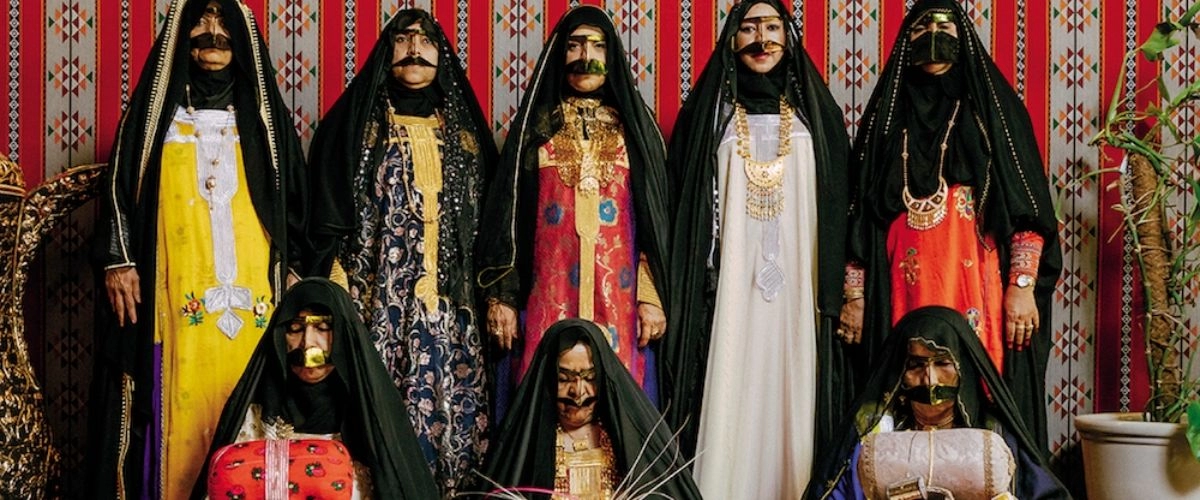 United Arab Emirates being an Islamic state is considered to the hub to Islamic culture and civilization. Abu Dhabi is the largest city of UAE and is the capital to the state as well. It is also one of the most popular cities among tourists from different parts of the world. Abu Dhabi is the heart of culture and one such destination that depicts its cultural and traditional legacy is the Women's Handicrafts Center.
The Women's Handicrafts Center in Abu Dhabi is located on the Abu Dhabi Airport road. The Women's Handicrafts Center is run by the government of Abu Dhabi. It is overseen by the management of Women's Association and they are responsible to look after matters and affairs of the city. It is a famous attraction for tourists who are art lovers and they can view the local women of the city using their skills to make handicrafts. These handicrafts include:


Weaving,


Embroidery,


Sewing,


Basketry and many others.


This is a great achievement of the local city government who has taken the initiative for the local women to earn their living and have thus given them a chance to prove themselves by being self-sufficient. These handicrafts and other products made by these women are also available for sale which you can buy for yourself or take back home as souvenirs or gifts for your loved ones. These include:


Shawls,


Woven bags,


Cushion covers,


Rugs,


Coffee pots,


Trays, and baskets


These products are or good quality and reasonable in price. You can also enjoy dining in at the restaurant where you can find a variety of delicious Gulf dishes.