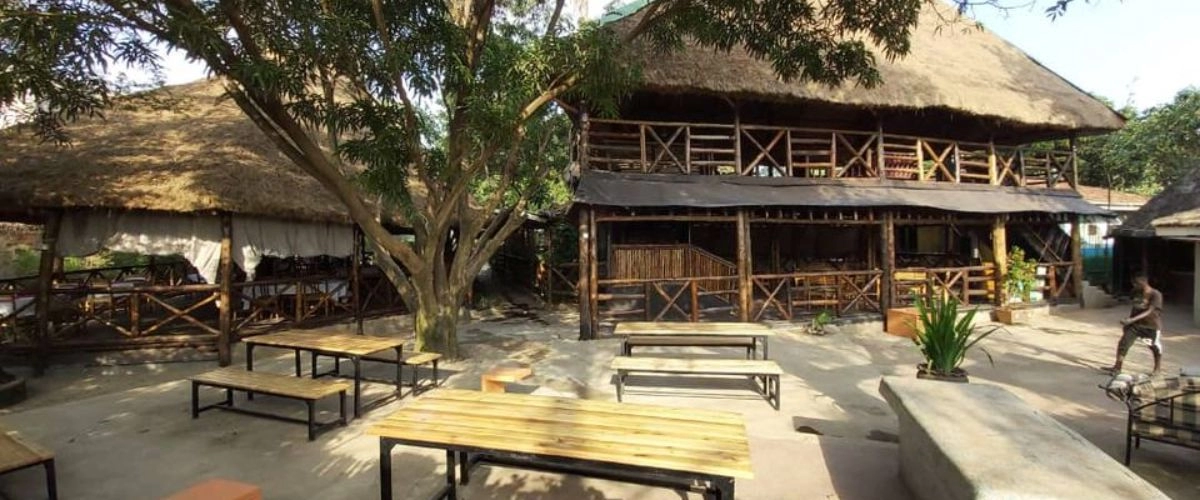 Ashiana Restaurant is one of the most famous Indian restaurants in Dubai serving almost complete variety of Indian cuisines. Appealing and delicious food is the trademark of Ashiana Restaurant and one looking for complete flavors of India must visit Ashiana when in Dubai.
Ashiana is located in Sheraton Dubai Creek Hotel which is a luxurious five star hotel. When it comes to restaurants, Ashiana is rated as one of the best restaurants of Dubai city. The restaurant is equally famous among both locals and tourists. The dishes served there are finger licking and are beautifully presented which makes them more appealing. Their exclusive services attract a number of people regularly to this restaurant. In spite of being so popular, the restaurant still manages to keep a reasonable charge for meals.
Ashiana has a wonderful ambiance where one can spent time with family and friends. It is also an ideal place for formal gatherings and business meetings. The restaurant is elegantly designed and serves an extensive menu. The restaurant also features a live band playing music to entertain the guests.
The staff at the restaurant is quite warm and would assist you in any manner they can. Ashiana for all this and lot more is considered to me one of the finest restaurants in Dubai for Indian Cuisines.