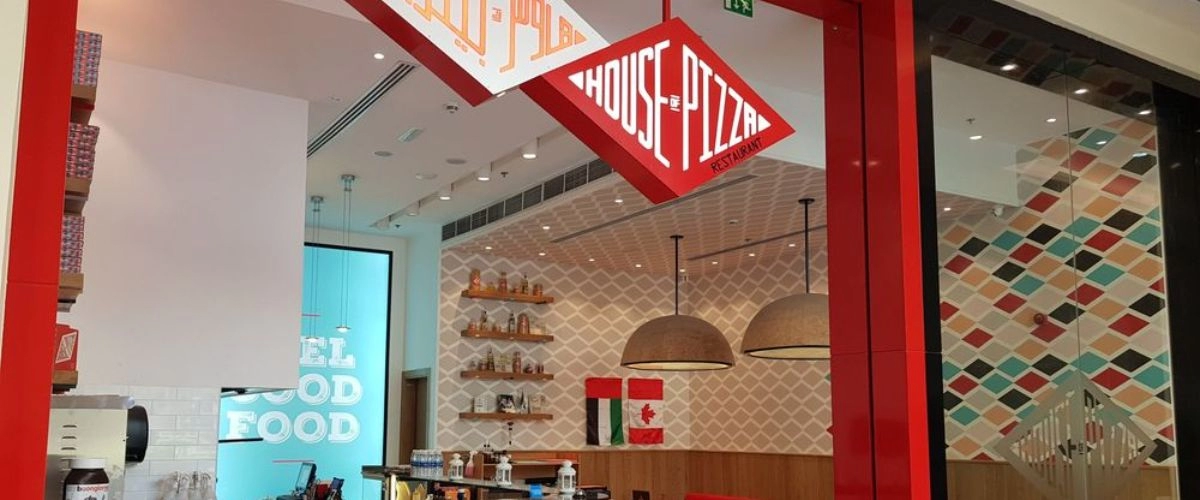 Biella Caffe Pizzeria is a popular restaurant cum cafe located in the popular Wafi City Mall in Dubai. It is a famous restaurant visited by a number of tourists as well as locals during their visit to Wafi City Mall. The restaurant is divided in to two areas where one serves as a restaurant the other is more of a cafe.
The Biella Caffe Pizzeria Restaurant serves a number of delicious dishes and a variety of beverages. The restaurant offers different variety of pizzas, filets, salads and pastas. You can enjoy your chit chat in a cozy and calm atmosphere. It is a perfect place to relax. Moreover it has a terrace as well where you can sit and enjoy the open atmosphere.
Besides the delicious food and coffee they serve, the staffs at the restaurant is warm and always provide you extraordinary services to provide you all the comfort and make your time spent at the restaurant a memorable one.