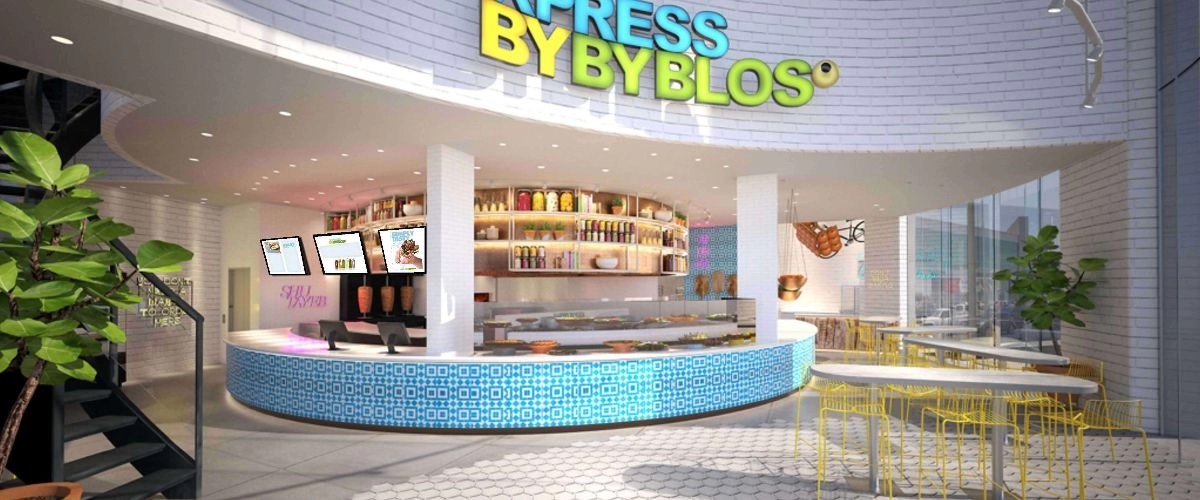 Jeddah is considered as one of the most popular city among tourists from different parts of the world. Jeddah is the commercial capital and the second largest city of Saudi Arabia. It enjoys a significant location in the region and also features a number of popular tourists destinations and landmarks. To facilitate millions of visitors travelling to the city every year, Jeddah features a number of luxurious hotels and restaurants in different parts of the city. The restaurants in Jeddah serve a variety of different traditional and international cuisines to serve both its guests as well as the local people of the city. Among these restaurants one of the most popular names is the Leylaty Group of Restaurants in Jeddah.
Leylaty Group of Restaurants in Jeddah is known for its excellence in hospitality and services they offer. The Leylaty Group of Restaurants is a group that features a number of excellent restaurants known for the luxury, comfort and perfect ambiance to its guests. these restaurants serve the best quality tasty food. All the eateries in the grouo are labeled under Al Multaqa also termed as 'The Selected Meeting Place. The restaurants offer excellent dining experience with the number of different delicious cuisines and the excellent services rendered by their professionally trained staff.
'Toki is a part of the Leylaty Group of Restaurants in Jeddah. it was first formed in the year 2000 and since then it has remained quite popular among tourists as well as locals of the city. a must to try in Toki are Peking duck and chocolate souffl.
Another unique and well liked restaurant in the Leylaty Group of Restaurants in Jeddah is the Bubbles. It was established in the year 2004 and is an adventurous yet wonderful dining experience. It is ideal for both leisure and business travelers.
On the whole, all these and other restaurants in the Leylaty Group of Restaurants of Jeddah offer you a completely different and wonderful dining experience serving you the best quality standard and tasty good with excellent guests related services by the staff of these restaurants.