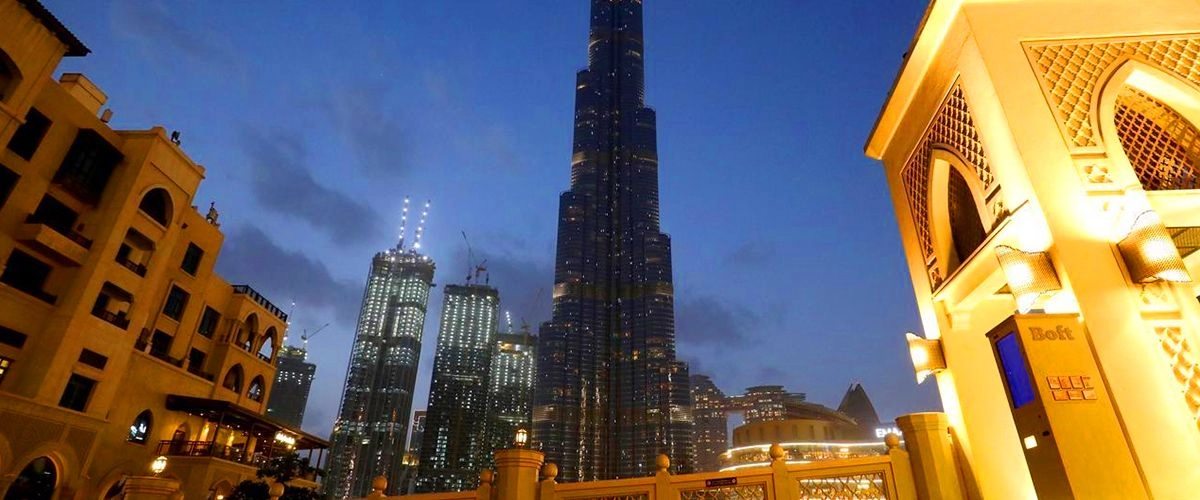 LIFE IN DUBAI:
ACCOMMODATION:
Finding a place to live in Dubai is not a problem, as it offers a lot of options for people who are moving to Dubai, and are in search of accommodation. In the classified section of the newspaper lots of options are advertised to cater to the needs of people, be it single unit apartments, villas, shared accommodation, and luxury apartments or hotels. Thus it depends on your budget or your lifestyle, which place is more suitable to you and to your requirements. Some luxury hotels in Dubai are, Beach Rotana Hotel, Le Meridien Mina Seyahi Beach Resort Dubai, Grand Hyatt hotel Dubai, Four Points Bur Dubai by Sheraton. While there are also cheaper hotels in Dubai too, which are comfortable and are full of basic necessities. The best thing to find an accommodation is to consult the real state agent, check the classified section of the newspaper, or check your company, or ask in your network of friends. Some apartments also offer the facility of spas, fitness center, and swimming pools.
EDUCATION:
The ministry of education has designed advanced techniques, bringing innovative skills, and focusing on self-learning abilities of students. The ministry emphasizes the quality of education, and bringing the international universities to the platform. Educational zone was established in 2003, Knowledge Village based at Dubai internet city.
When moving to Dubai, it is to be kept in mind that choosing a school to meet your expectation is from your colleagues, friends or who have experienced it. There are numerous schools belonging to different communities of the expats, and catering to international syllabus as well. Most of the schools have their websites where you can find the information regarding school terms, fee structure, syllabus. It should be noted that the enrollment starts in November in most schools while for other schools the enrollment begins in the month of march. There are a few restrictions you should be aware of, i.e. you are not allowed to change your child's school in middle of the academic year until approved by the Ministry of Education in special circumstances.
HEALTH:
Dubai is equipped with lots of best hospitals, one should not be concerned for the equipments and the services provided here in Dubai as they are world class and have maintained a standard. Dubai health department patients clinics and surgeries, some health are Rashid Maktoum and Al Wasl hospital, the American and Welcare hospitals and Dubai hospital, which is the best health care center of the Middle East.
WORKING:
People working in Dubai get a tax free salary, as the UAE is a tax free country. Thus attracting people to work here. Job offers are many in every industry, be it education, international companies. This finding jobs is not that difficult, if you have the required qualifications, and experience.
LIFESTYLE:
Dubai has an ever increasing population, as its an amazing and fascinating city, and is tax free. It also has an exciting nightlife, cocktail bars, themed bars, British and Irish pubs, and wonderful food to enjoy, while providing with lots of entertainment to its visitors. International DJs is also invited at some clubs, to entertain people. While dancers and singers from Asia, India and also Middle East also entertain in different hotels, and clubs. Many touring performers also come to Dubai to entertain, which caters to all ages, be it a kid or grown up person, from traditional theater, operas, rock performances, or different cartoon characters perform in selected places to appease the kids. Dubai is a lively and exciting place to live with its safety and high quality living standards.