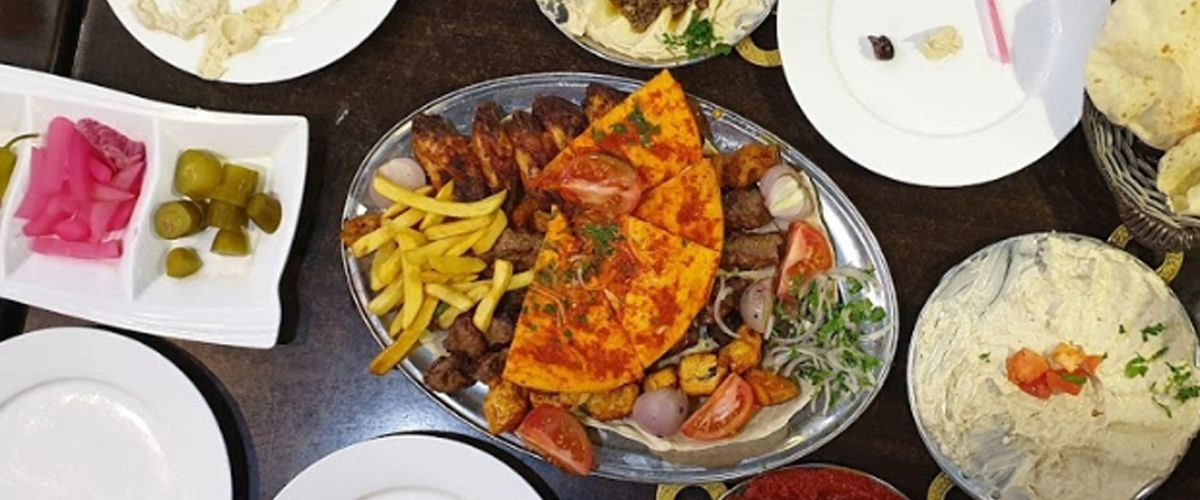 Sharjah is the third largest emirate in United Arab Emirates among the other seven. It is surrounded by both, the Persian Gulf and Gulf of Oman. Sharjah is filled with sandy beaches, mangrove marshes, huge sandy desert, cascading sand dunes and waters of the Indian Ocean and the Arabian Sea around the shores of the city coast. There are a large number of popular restaurants found in Sharjah.
Where to eat is a good question for everybody. You will never ever get disappoint by this city. There are numerous restaurants in Sharjah where you can have delicious food which include Arabic, Afghani, Pakistani, Chinese, Lebanese, Indian, Continental and many other cuisines. You can also eat seafood, grills deserts and noodles in the Best Restaurants offered by this city.
Some of the popular Restaurants in Sharjah are:
Al- Shami Restaurant
This is an Arabic restaurant where you can have Middle Eastern and Arabic cuisines. The menu is consists of famous Arabic food such as Shawarma and mixes grill as well as sea food preparations.
Al- Hailah Restaurant
It offers Afghani and Arabic specialties. It is also one of the Popular restaurants in Dubai..
La Sani Restaurant
Here comes a restaurant which serves Pakistani food and its specialty is a la carte dishes.
Chicken Tikka Inn
By the name we can say it is a Pakistani restaurant where you can have best BBQ and Tikka items.
Gazebo Restaurant
This restaurant also offers variety of vegetarian dishes.
Sharjah Dhow Restaurant
This restaurant will serve you both Arabic as well as Continental cuisine.
Sealand Restaurant
This restaurant serves continental dishes and it is popular for its sea food dishes. Termidor Lobster is the specialty of this restaurant.
Peking Chinese Restaurants
This restaurant offers Chinese food and is one of the famous restaurants in Sharjah."