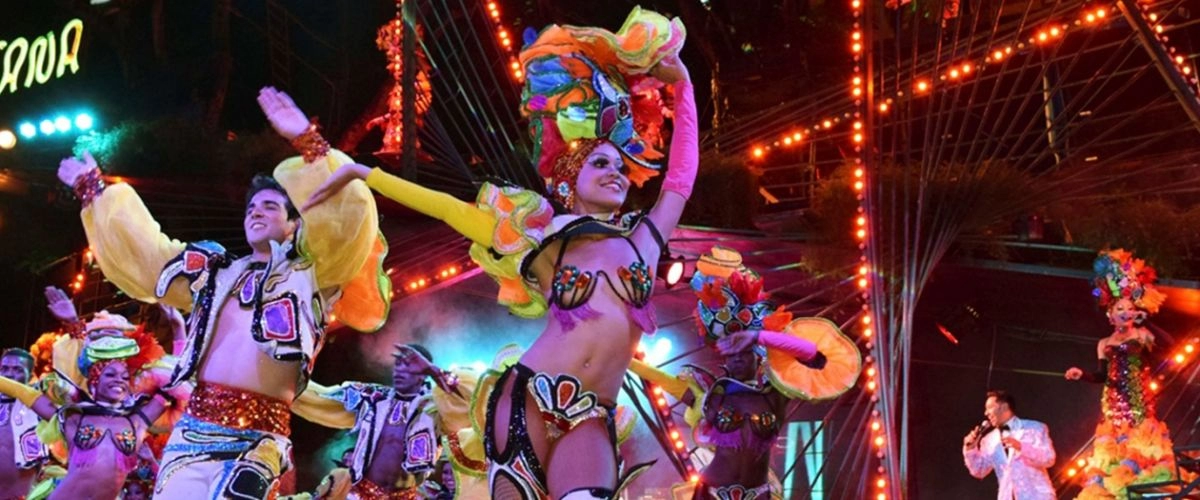 For party lovers Tropicana Night Club is the amazing venue for spicing up your night and moves your heads to the dance tracks. In recent years Dubai has filled itself with number of nightclubs and bars where club hoppers go and enjoy their night long. Tropicana Night Club will offer you utmost entertainment which you are searching for; it is one of the famous nightclubs in Dubai. Nightlife in Dubai will never disappoint you, there are nightclubs and bars scattered everywhere in the city and cannot leave you alone. Travel guide will give you detailed information about each and every nightclub located in each part of the UAE.
Tropicana Night club is made up of traditional Arabic style with lavishing atmosphere and many choices of entertainment. Tropicana Nightclub also offers entertainment like Marine Beach Resort and Spa houses where tourists can enjoy and make their day full of brightness. This Club is considered as a perfect place to enjoy with other facilities they are offering.
Tropicana Night club seems to be a mixture of Arabic and non-Arabic crowd, due to which this Night Club is considered to be a different as compare to others in town. There are large numbers of locals as well as foreigners gather to enjoy their nights. You can visit here with group of friends to enjoy the entertainment and surprises you will find every moment in the club.
The DJ's plat soulful Arabic tracks which are liked by all the people present in the club and you will feel like moving your body with the beats of track. The in-house belly-dances which are the most marvellous and famous thing of Dubai is found here which will double your happiness and will become an everlasting memory of a night out in the club. Timings of the club are from 11 at night till 3 in the morning.
The club offers famous and finest quality wines and other beverages to guest which is an excellent part of the club. Along with the beverages and wines it also offers the light snacks which are served here according to the different choices of different culture. You must visit this club during your trip to Dubai where must thing to try is drink; that is gem cocktail which is the finest drink served in the club.
Book Fairmont Hotel Dubai now!